Helping Founders Grow their Business
We work with entrepreneurs by providing clarity to your business models, helping you establish and execute focused growth sales strategies, and ensuring you have the tools and knowledge for sustainable growth.
How
We leverage years of experience working with enterprises, startups, and scale-ups to empower diverse entrepreneurs, helping them execute effectively and scale their businesses successfully in the US. Through guided conversations, data, analytical tools, and customized strategies, we bring clarity to your business model, help you establish and execute a focused growth strategy, and maintain what's essential for sustainable growth. Our mission is not just to advise, but to ensure that you have the tools and knowledge to carry your business forward.
Business Model Clarity
We help you crystallize your product offering. Through deep-dive sessions, we evaluate product-market fit, refine unique selling points, and construct a compelling value proposition aimed at your target customers.
Market Entry & Growth
Breaking into the US market is challenging, especially for diverse entrepreneurs. We offer specialized advice on regulatory compliance, market analysis, and growth hacking strategies to ensure a smooth entry and sustainable expansion.
Sales Strategy & Execution
Master the art of sales with a tailor-made strategy. We work together to create a repeatable and scalable sales process, which includes designing sales funnels, honing engagement techniques, and devising conversion strategies that resonate with your audience.
Capital Readiness Assessment
We provide expert guidance on financial planning and revenue models, enabling your business to be capital efficient. In addition, we assist in navigating the funding landscape, preparing for pitches, and connecting with the right investors.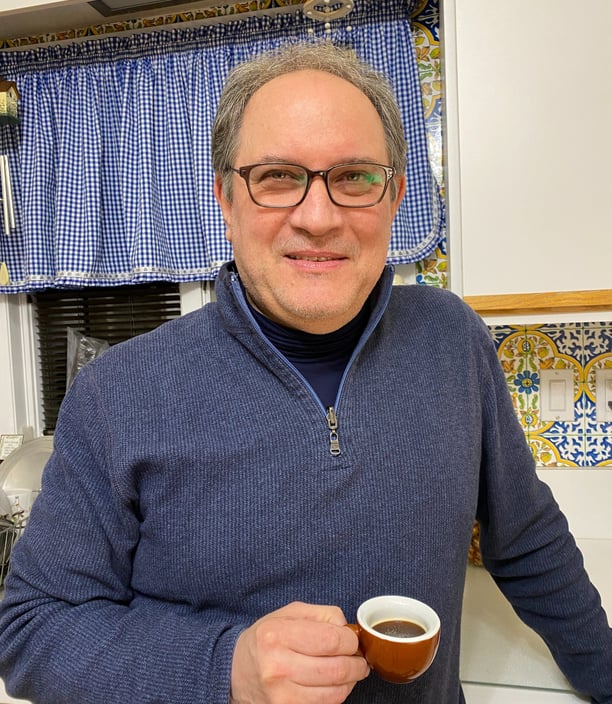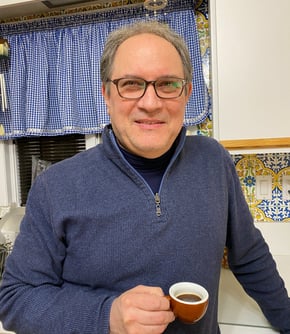 Through personalized 1:1 coaching, unlock tailored insights and expert guidance that empower your business to navigate challenges and seize growth opportunities with confidence
Call to discuss your requirements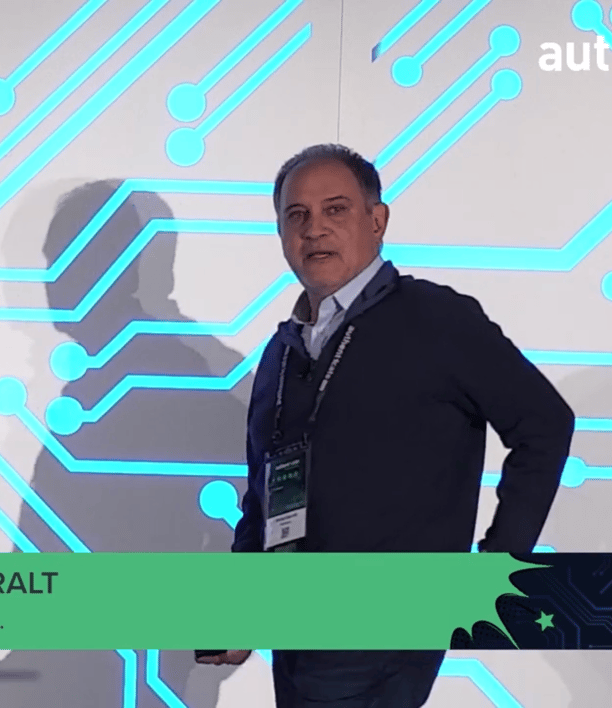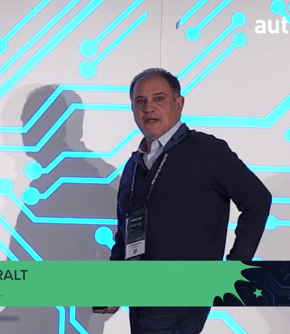 Create an interactive workshops to strategize effectively. Why? To keep your business and team focused on execution. How? By rolling up our sleeves together, gaining practical tools, and creating action plans for sustainable growth.
Call for more information
Our Point Solutions help you unlock the power of tailored solutions. Each offering is designed to target specific areas of your business journey, providing specialized services that bring clarity, enhance strategy, and fuel growth. Whether you're refining a pitch deck with Deck Analyzer, understanding the role and impact of reviewing your convertible debt document, gaining insights from a 1:1 consulting session, or planning your next move with a strategic retainer, our Point Solutions deliver expert advice exactly where and when you need it.
Gabi O.
"I was able to share the new vision statement with the team on Friday, and they all loved it!"
Howard M.
"Thanks for everything so far, I can't believe how fast business has been taking off for me at this point. I do agree that I need to keep my focus on the forefront and haven't let that out of my sight."